Governance Knowledge Hub
Empirical thought leadership based on real work and real projects
Governance knowledge hub.
Latest articles from integrity governance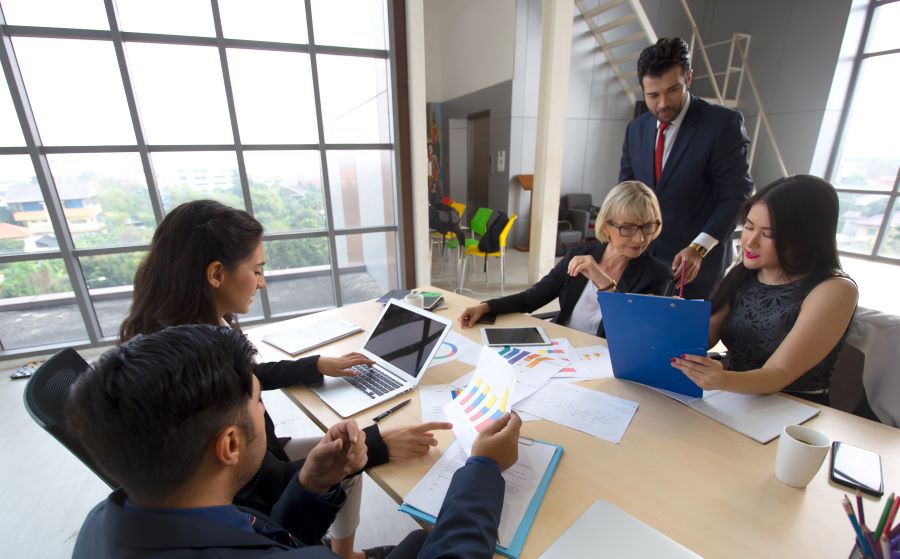 The evolving role of the company secretary This article first appeared in the National Housing Association UK. Company secretaries...
CORPORATE gOVERNANCE toPICS, cLICK TO EXPAND
GOVERNANCE eBOOKS & REPORTS
GOVERNANCE VIDEO Presentations
Modern nonprofit board governance — passion is not enough! Chris Grundner
This talk was given at a local TEDx event, produced independently of the TED Conferences. Chris Grundner is the president and CEO of the Delaware Alliance for Nonprofit Advancement.
Integrated Governance, Risk and Compliance (GRC) | PWC USA
An integrated all in one solution is imperative in building a strong foundation for GRC process and technology enablement.